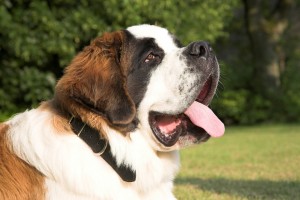 If you're new to the world of pet insurance you might be confused about how it works to cover the cost of all those pesky vet bills. Essentially, it works exactly the same as it does with your medical insurance. You simply choose a provider that fits your needs by researching their plans and policies and pay the premiums. Now, the real challenge lies in picking the right one for you and your pet.
One of the tops names to choose from in this market is Pets Best Insurance. They have over a decade of experience providing this relatively new and innovative service to the general public. Their company takes pride in offering coverage to pets of any age and giving people the opportunity to cover families across all 50 states.
How Much Does Pets Best Insurance Cost?
Pets Best offers extremely focused plans that are geared towards your specific pet. They boast starting prices of less than a dollar a day per month. Obviously, factors such as pre-existing conditions and age will play a role into the price but their prices are very competitive. You can get a free quote by heading to their website and typing in a few key pieces of information.
Pets Best Insurance Reviews
Quality is the number one concern when it comes to people and their beloved household pet. Their insurance reviews illustrate the years of dedication and commitment this company has towards their customers, giving them one of the highest rankings in the market.
Pets Best has an overall ranking of 93/100 (averaged across multiple review sites) and holds an A+ ranking with the Better Business Bureau.
Why You Should Go with Pets Best Insurance
If you truly love your pet, you need to have the means and support to help them in case the worst happens and they need to be treated at a minute's notice. Pets Best is one of the highest ranking insurance companies for pets because of their plan versatility, affordable prices, and years of experience.